A complex ecosystem
Cloud gaming could potentially change how people pay for games, as companies come up with new pay schemes to go alongside the service. Like Google's Stadia highlighted last week, streaming games could be free, it could come at a flat monthly fee, a bundled price, or some combination of all three.
It's already getting complicated. For example, Ubisoft announced last Monday that it's launching a subscription service called UPlay+ this fall, charging $14.99 a month for access to over 100 games on PC. But UPlay+ games will be available on Stadia next year.
Does that mean people will need to shell out $14.99 for UPlay+ and buy Google Stadia titles separately? It's not clear. Ubisoft and Google both said they would have more to share at a later date.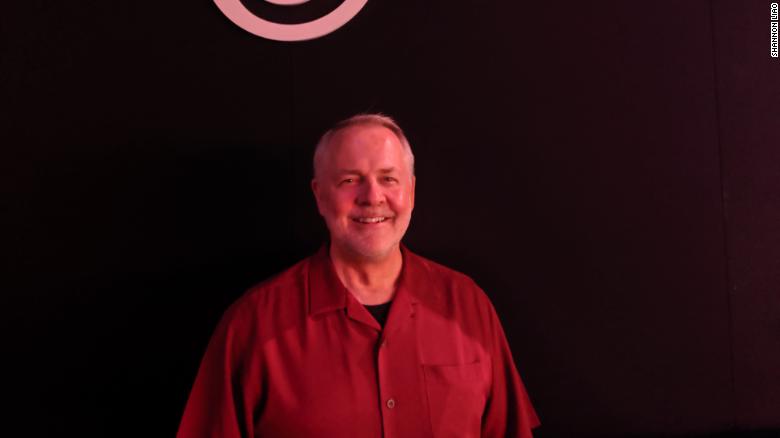 Chris Early, VP of partnerships and revenue at Ubisoft, poses for a photo.
The complexity of it all could leave consumers confused, said Laine Nooney, assistant professor and historian of video games at New York University.
"There is quickly becoming too many choices, too many products, and we've still seen zero consumer experience. I think this might be an example of executives thinking they are solving a problem that no one asked them to solve."